Etsy craftsman James Bit offers custom jackets for videogames that can make your copy of Dead Or Alive Xtreme 2 look like a classy vintage Penguin paperback.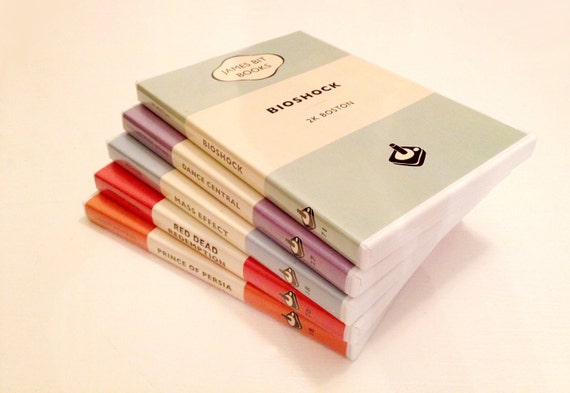 He also offers cool 8-Bit inspired floor decals that can put a Zelda-style hidden staircase underneath your library chair.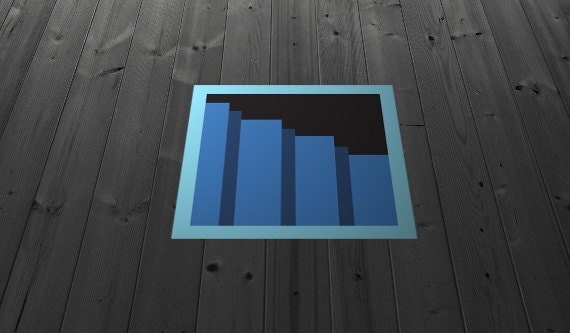 Link via
The Double-Breasted Dust Jacket
.
These--together with
A.J. Hately's
work that I
blogged previously
--give me hope that game and digital media addicts won't forget the aesthetic and tactile appeal of a well-designed book.